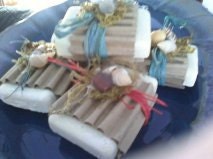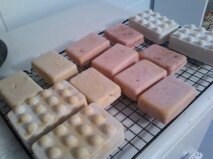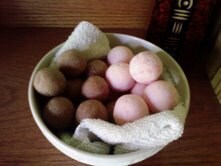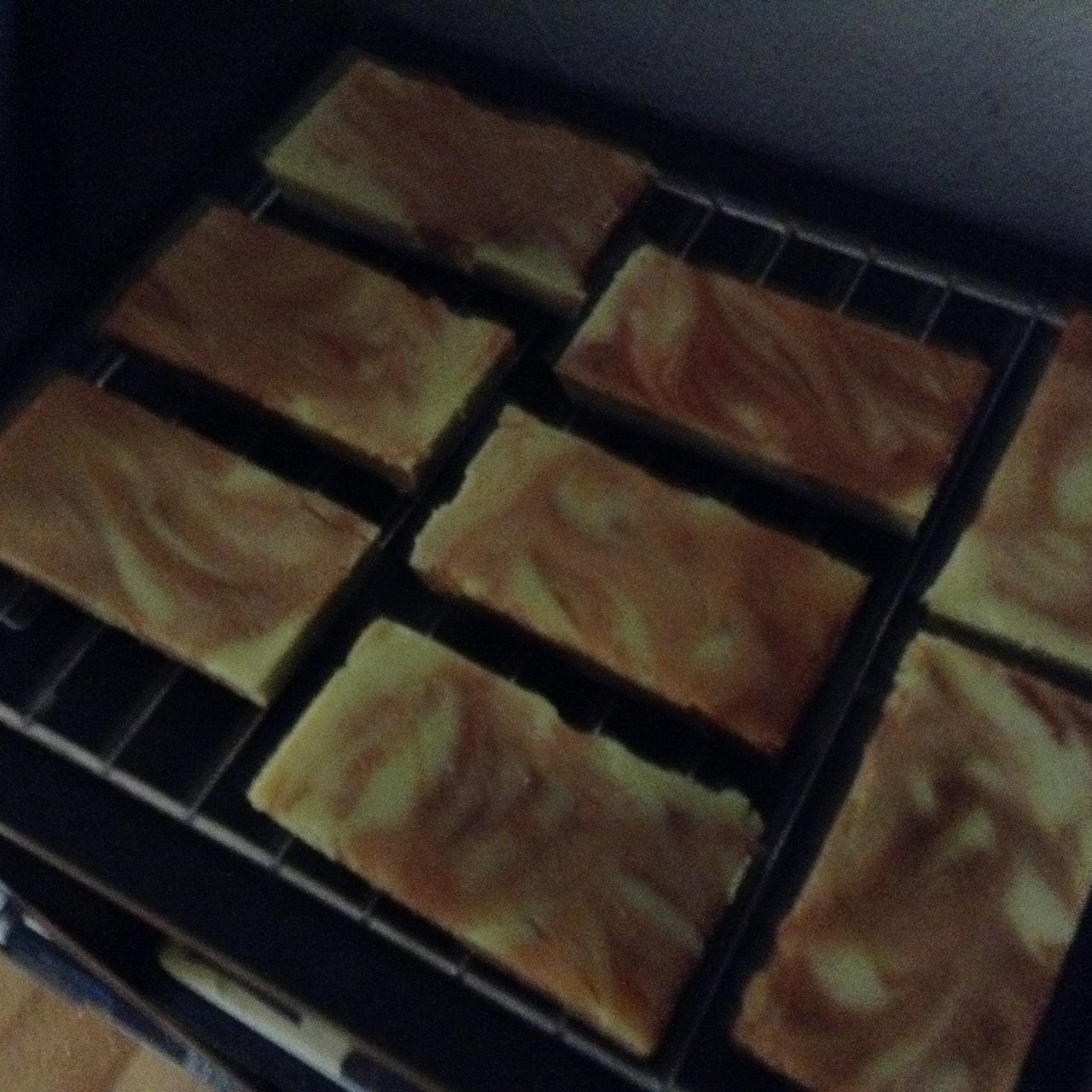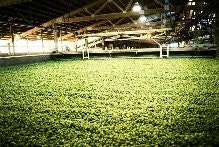 I'll never forget the day I created my first product back in 1997 - it began after I had reluctantly purchased a very small jar of "natural" cream for over $50 from what was (at the time) a very high end maker of natural skin care products that were anything but! I got home and, reading the preservative and petroleum product filled label, I thought, "I have to be able to do better than this!" Turns out I was right. After much research and experimenting with my own recipes, I was in my kitchen a few weeks later stirring up my very first batch of cream made of unrefined cocoa butter and raspberry oil. It was autumn and I was watching the sunset through the window as our cats and dog played in the garden. The trees were glowing with brilliant color! The room was filled with good energy (not to mention the delicious smell of chocolate and raspberry!) and all was right with the world.... Then my husband walked into the room and told me I looked like a witch stirring my pot of witch's brew (nice, right?) and my first product "Witches Brew" was born!

I started using my Witches Brew cream regularly (it made my poor dry skin feel sooooo smooth and soft!) and soon I began getting comments from people I worked with - "Mmm! You smell like candy (or cupcakes)!" "What's that perfume you're wearing?" When I told them, they all wanted to try it too, so that's when I began giving free samples to everyone. From there, I had everyone suggesting that I start a company and sell it. At the time, it seemed impossible, as my husband and I were trying to raise a son and working up to 60 hours a week in the hotel industry. Still, I managed to get my business license and started making small sales. Quickly, I began receiving requests for other products, including soap, and finally began operating ELGIN's full time when I retired from hotels in 2007.

One of my favorite things in the world to this day is sitting and creating a new batch of soap, glass of wine in hand and watching the sunset as I stir my "witch's pot" of soap, my home studio filled with good, peaceful energy. My son is grown now and has recently asked me to teach him how to make soap. He knows how important it is for me to create high quality affordable natural products that EVERYONE can enjoy and I can think of nothing better than sharing beautiful soap-making-moments with my son and being able to pass that knowledge on to future generations...